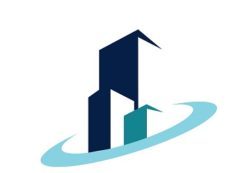 Our Structural Steel Capabilities
Our Sinking Spring plant is approximately 79,000 square feet on 6.5 acres and houses our Main Structural Steel Bay and our Parts Processing Bay.
Utilizing our three cranes with a lifting capacity of 37 tons and having over 320 feet of roller transfer capability, we can move steel to and from our Peddinghaus Saws and Peddinghaus 3-Spindle Drill easily and efficiently.
And our Parts Processing Bay has a new Messer Metal Master 2.0 Plasma Table suitable to cut 5′ x 10′ plate up to 1 " thick.
All of these capabilities allows us to deliver high-quality fabricated material on time, to you.
CLICK ON EACH PHOTO TO ENLARGE